International Women's Day Celebration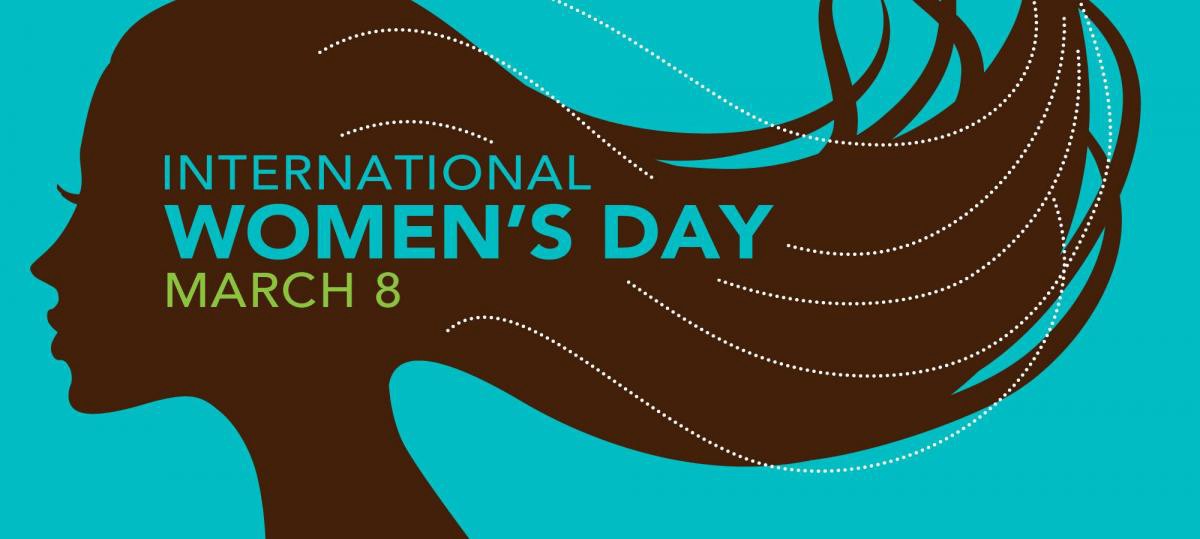 It is in this generation's reach to transform gender relations, to empower women and girls, and humanity as a whole." Along with millions of people around the globe, Bangalore Institute of dental Sciences and Hospital also celebrated International Women's Day on March 8, a day that honors the achievements and calls attention to the rights of women. The world has witnessed a significant change and attitudinal shift in both women's and society's thoughts about women's equality and emancipation.
International Women's Day is a global day celebrating the social, economic, cultural and political achievements of women, so as were the chief guests invited for our Women's Day Celebration.
The guest was : Sharat Jyotsna, a true Bangalorean by heart who has worked in Dell & Accenture for about ten yrs.She is a network partner of Stonesoup which is a social enterprise offering sustainable alternatives.
The guests caught up themselves in the celebration with great enthusiasm and spoke about Period Love #BleedGreen is a campaign that encourages conversation on Menstruation, menstrual products, their impact on health and the environment. It aims to create awareness on sustainable period care products, break myths/taboos and transform the period experience for every woman.
Also in association with Surya Kirana Foundation and N S S wing of our college and Department of Public health dentistry , free health check BP, Hb,RBS was done for all the girl students and Staff in the college.
The program was organized in our College auditorium from 10 am to 12 noon ,and was attended by all the girl students and Staff
The celebration ended with a great triumph.
We thank our respected Chairman , Directors and Principal for providing such an golden opportunity to be a part of such wonderful informative programme.