CDE Programme on Clinical communication skills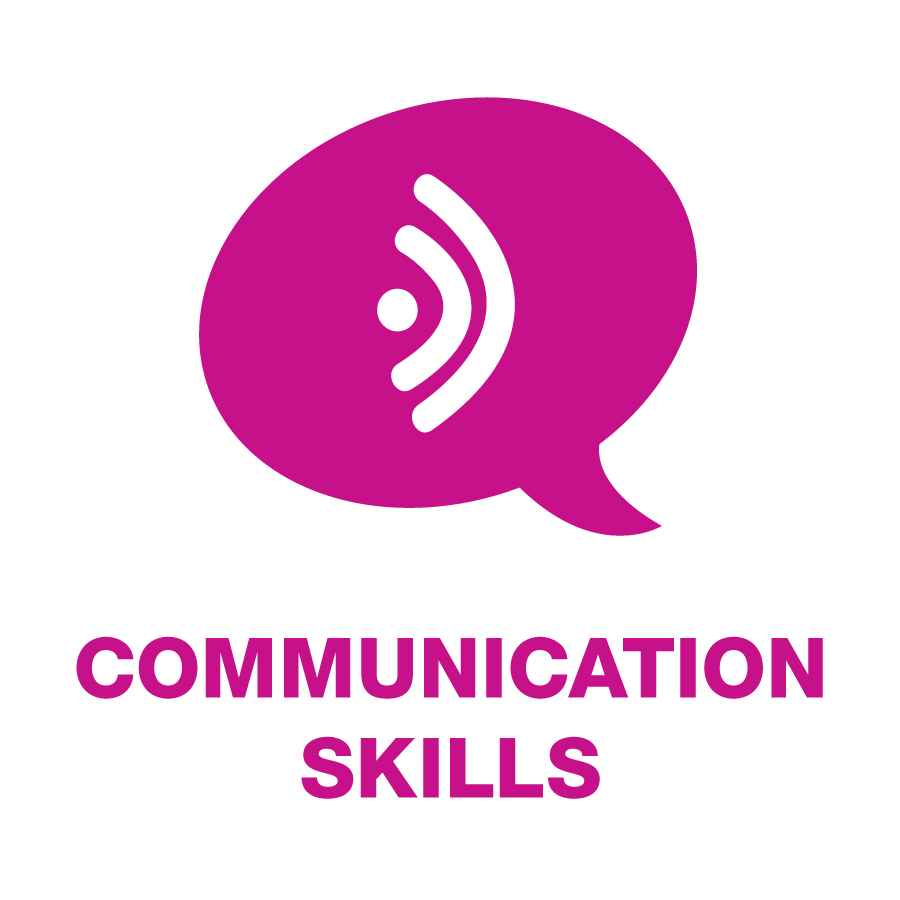 A CDE Program on Clinical Consultation Skills was organized by the Department of Public Health Dentistry at Bangalore Institute of Dental Sciences on 20, 21 and 22 February 2018. The program was graced by our Beloved Chairman Mr K Subba Rao , Directors Dr.Siri Krishna and Dr.Swaira Rao , our hard working Principal Dr.VinayaPai, the Head of Department of Public Health Dentistry, Dr.Vanishree and the guest orators, Dr.Deepthi Andrade and Dr. Francis Gama. In today's competency based education paradigm, active communication has become fundamental for building an effective physician-patient relationship and an integral component which encompasses knowledge, experience and skills to deliver care.
Communication between patients and health care professionals is a key element of their relationship from the initial consultation onwards and thus an area that deserves attention during education. Communication in health care is not only a personality trait on the part of the dentist but also a series of skills that can be taught, learned, and retained. Most advanced countries teach communication skills as a core clinical skill as a part of the dental curriculum along with the dental knowledge, physical examination, treatment and problem solving. Thus,after the success of the rivogorating first session and great feedback last year by the postgraduate students,an initiative to conduct this CDE program for the undergraduate students for the second time was taken by the Department of Public Health Dentistry. The guest speakers introduced this core skill to the undergraduate students of the college with intentional training, practice with simulated patient scenarios and with well-intentioned feedback. The students were acquainted with the expertise to provide good quality care to their patients with higher level of accuracy, efficiency and patient centeredness. The program was a success as the students enjoyed the program immensely and exhibited a positive attitude towards learning communication skills for better health outcomes.